Grab your current read and let the book fall open to a random page. Share with us two sentences between lines 7 and 12 and the title of the book that you're getting the teaser from. Please avoid spoilers!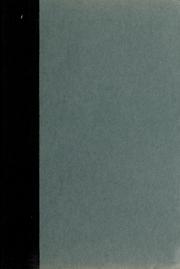 I'm not going to strictly follow the rules for this one since I'm using a book of quotes called
Fighting Words
edited by James Charlton and subtitled, 'Writers Lambast Other Writers - from Aristotle to Anne Rice'.
I love these sorts of books since they're easy to pick up and put down without losing the thread of a story. I usually read books like this at night when I'm too tired for anything else. From page 65:
We got along on just sort of "how do you do" terms. I remember walking back from a cricket match at Lords in London, and Maugham came along on the other side. He looked at me and I looked at him, and we were thinking the same thing: Oh my God, shall we have to stop and talk? Fortunately, we didn't.
P. G. Wodehouse, on Somerset Maugham